As an ophthalmologist, I daily  meet many different people, whose lives I can facilitate by a treatment or operation, sometimes just by listening. I always look for an individual solution for every patient. My areas of expertise include cataract, corneal diseases, and refractive surgery.
I work as an ophthalmologist at the Valo Eye Hospital in Helsinki and Kouvola. I also work in several  Instrumentarium and Nissen optical shops.
I am married and have four children and a dog. I play ice hockey, floorball, golf, tennis, and I like to work out at the gym. I also enjoy downhill skiing and snowboarding in the winter.
On my webpage you can check out my merits as an ophthalmologist, browse through my publications and find info on various eye diseases. More detailed information on eye surgery and laser surgeries can be found on the Valo Eye Hospital -webpage
laser surgeries.
welcome!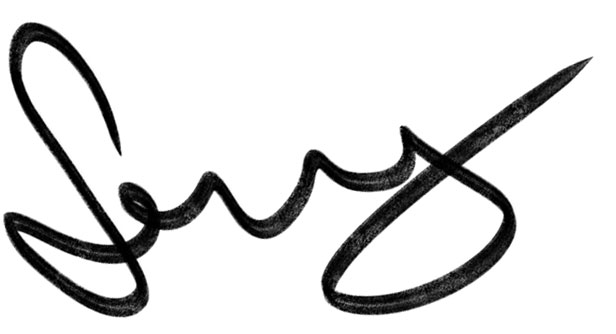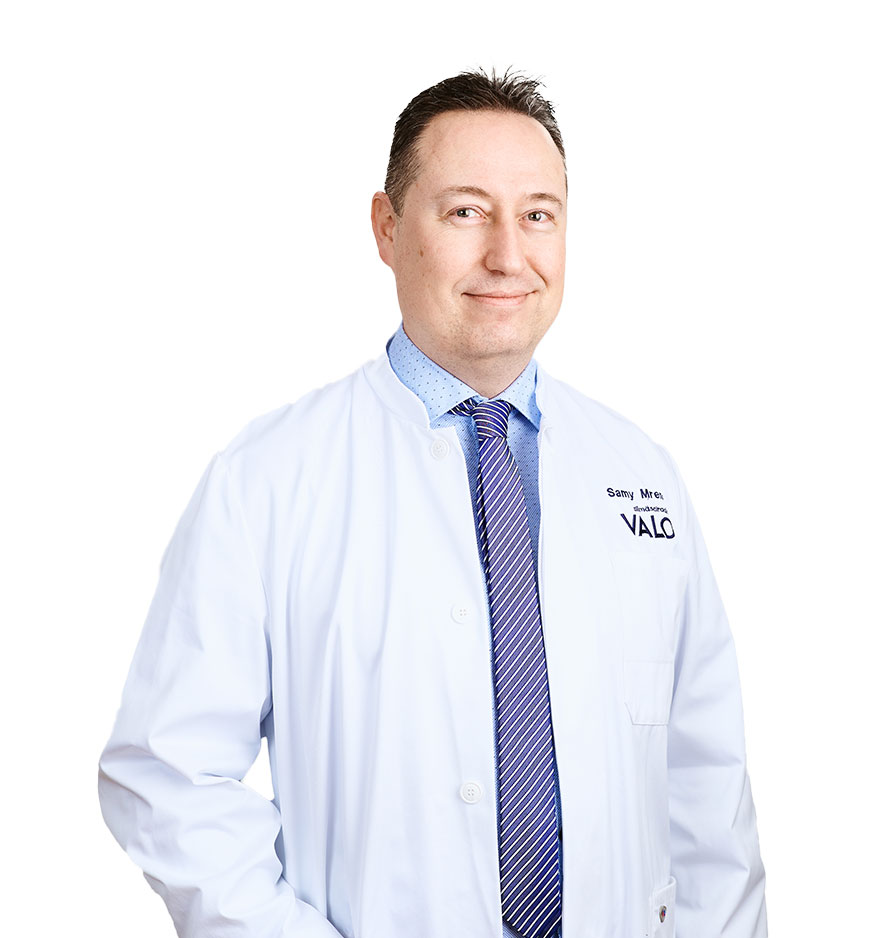 Over ten years of experience in the field of Ophthalmology, including demanding eye surgeries since 2003.
Discover various articles and info on eye diseases, including video material!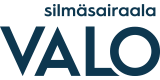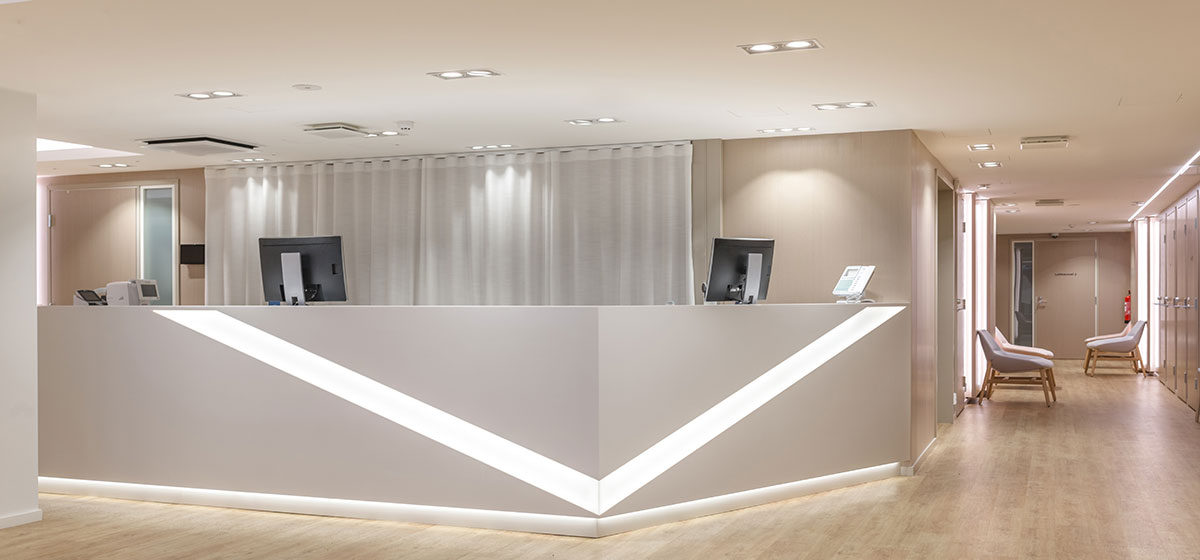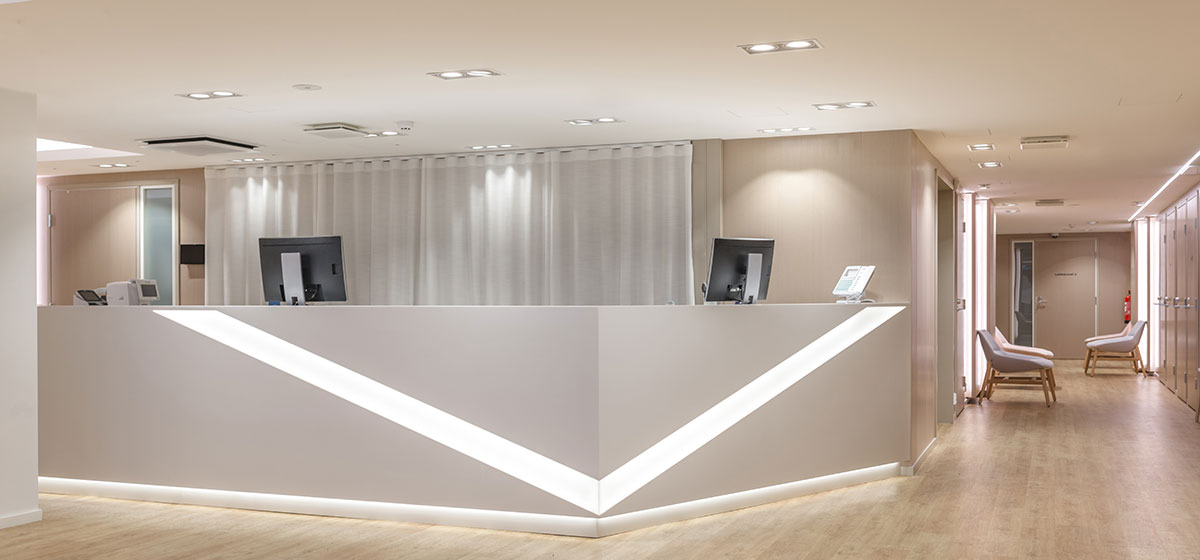 Helsinki
Mannerheimintie 4, 7. kerros
00100 Helsinki
p. 0101 9 2020
Kouvola
Kauppamiehenkatu 4 (Mehiläinen)
8. kerros, 45100 Kouvola
p. 0101 9 2020
Flow-Flow message: Stream with specified ID not found or no feeds were added to stream